The LOTRO Beacon: Issue 42
Community Spotlights
The biggest musical event in Lotro is returning for a fifth year. Between January 12 and 15, an incredible 47 bands will entertain the citizens of Landroval and beyond. Click here for the full schedule! 
Craaco Birkenheim hosts their second annual Winter Beer Festival! The event will take place on January 20th on the Belegaer server. Click here to learn more! 
The Thorin's Hall Explorers' Guild invites all adventurers on Laurelin to join them on their weekly Field Day. Click here for the details! 
The Andune Ensemble is celebrating their 6th anniversary with a concert on January 21 on the Landroval server. Click here for more info! 
LOTRO Shots is an archive of player taken screenshots that showcases the beauty of Middle-earth! Click here to view the gallery!
with the subject line "COMMUNITY SPOTLIGHT"
Kin Hall
The Silver Claw (TSC) is a kin with over 275 members on Crickhollow. All levels of experience are welcomed; TSC has has a healthy mix of both seasoned, mid-level and beginner players. They enjoy running end-game content just as much as helping out newer players gear up. Click here to find out more about this kin!
Email contact@standingstonegames.com with the subject line "KIN HALL" to get your Kin featured

What vocation did you choose and why? 
Comment on the LOTRO Forums here and you could win LOTRO Points!
Fansite News
Gilien the Noble tackles The Northern Trollshaws! Click here to watch the stream. 
The Bearded Minstrel is back! Click here to watch Things You May Have Missed: Lone-Lands.
LOTRO Players News episode 235 is up! Click here to listen to their broadcast. 
McVeganPants gets closer to Helms Deep. Click here to follow their adventure! 
The Tolkien Professor celebrates one year of exploring! Click here to watch.
Let's Talk Shop!
We will be live streaming Winterstock V January 12-15th. Click here to access the live stream! 
Click here to watch the latest +Cord of the Rings.
Screenshot of the Week!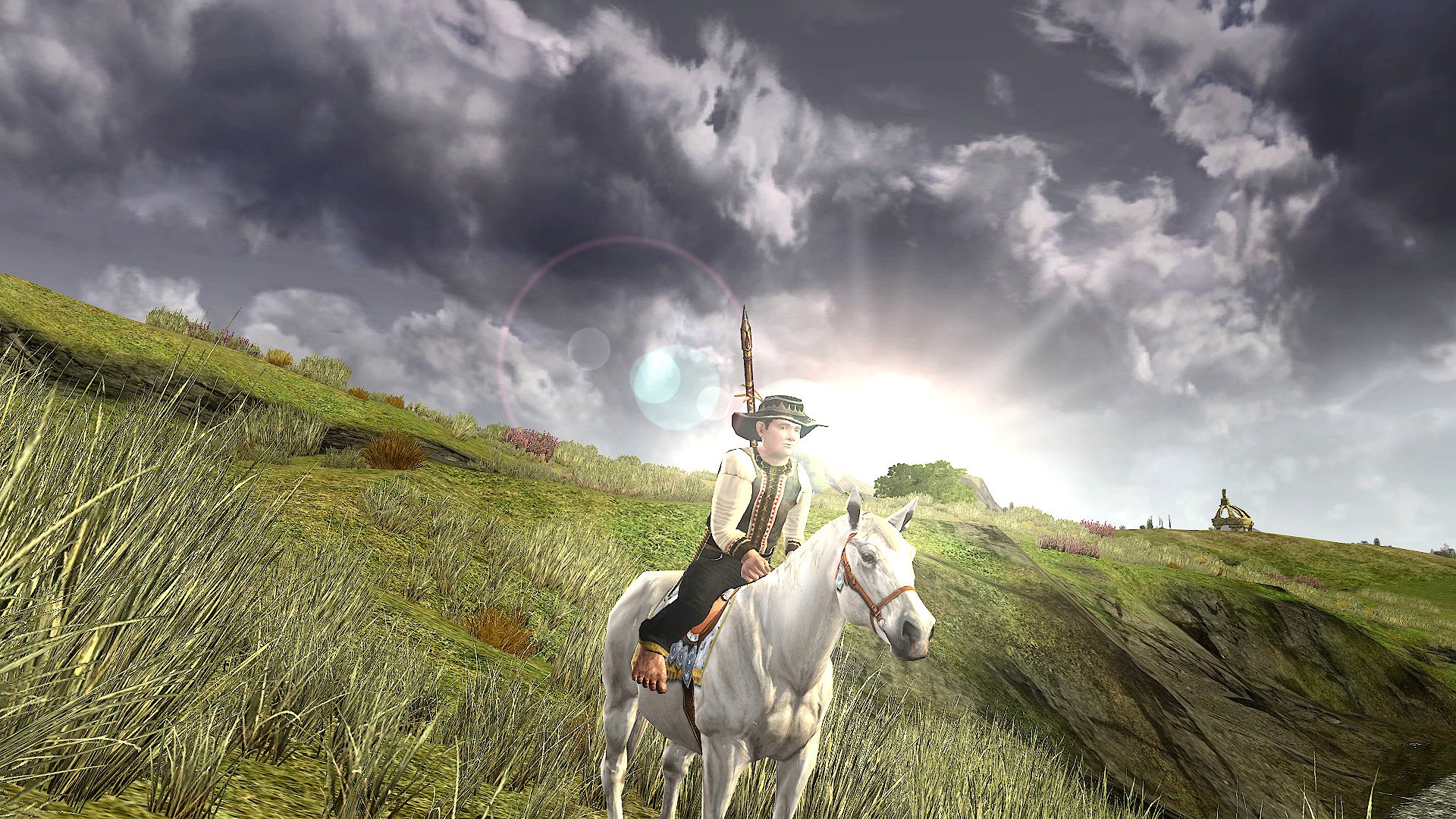 Fibro Jedi posted this breathtaking screenshot last week on Twitter. Click here to check out their feed!
In the News!
Lotro Bonus Days brings you a +25% Skirmish Boost January 12 - 15th! 
Follow in Frodo's Footsteps! Get 20% off:

Quest Packs

Max Morale and Power Scrolls 

100% XP Boosts

Mithril Coins

The Weekly Coupon gets you a free Slayer and Skill Deed Boost x1 with the Coupon Code SKILLSLAY​, now through January 18th!